GTC International Holding
GTC International Holding includes various divisions and departments. It has the ability to provide a wide range of legal, immigration, commercial, educational services, etc., relying on past successful experiences and the technical knowledge of the elite team.
Our technical and legal consulting team is ready to provide services to companies, private and government organizations.

In the Emirates
In Canada
In the European Union
In England
We are with you
GTC International Holding services at a glance
Immigration Department
With the pride of having a team of experts in the field of immigration, we have been able to facilitate all the services related to leaving the country in a completely legal manner and emigrating anywhere in the world you want.
You are our credit
…………………………………………………………………………….
Legal Department
Our legal team of expert lawyers, accompanied by an experienced manager, will protect you with all our strength in all legal procedures, which are based on maintaining the reputation of the company, by your side at all times.
Your legal partner
……………………………………………………………………………
Education Department
As education is one of the important pillars of our collection, we can reach your goal in education in the fields of management, English, and Armenian language and application software with prominent professors.
We're
Because you deserve the best.
Department of Commerce
Any transactions in the international field are other specialties of GTC Holding.
You can experience the best feeling and the least risky trades with the sales and trading team. Profitable business and protecting your interests has always been our goal.
Earn foreign currency with us.
Thousands of people have used the services of GTC International Holding
820

+

Customers of the Department of Commerce
148

+

Clients of the legal department
3000

+

Student visa clients
2487

+

Clients of the Immigration Department
Our representatives in other countries
GTC International Group has several representatives in UAE, Armenia, Germany, England, Netherlands and Canada.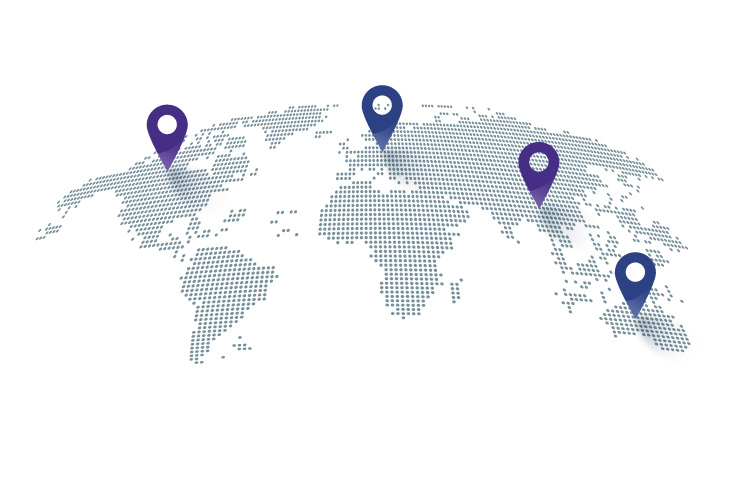 GTC INTERNATIONAL HOLDING
Consultation with us:
Don't spend your whole life in one place in the world.
Consulting with us is the best way to achieve your dreams.